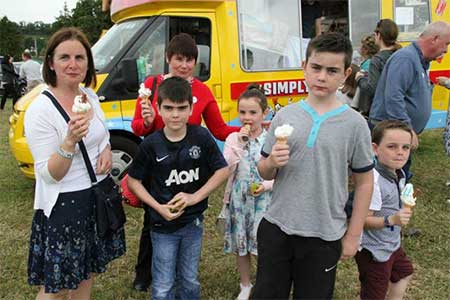 A Mr. Whippy Van makes a very welcome addition to any type of school event. We have experience of catering for large school events such as Sports Days, Celebration Days etc…
We always ensure to treat all children with the highest level of respect and ensure that queues are kept to a minimum.
Please do get in touch if you would like to arrange a booking and put a smile on your student's faces.